Eating knife model 1
Late 14th-early 15th century based on original London Museum.
From this model there are several variantions availabel (Type A,B,C etc)
As each knife is handmade and comes with it's own unique sheath it means from each one is just one piece available.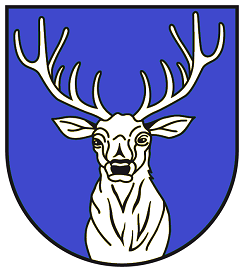 Shopping cart
No items in shopping cart.